Gentle Potty Coaching Course
Our 100% gentle, shame-free potty training solution is connection-centered, developmentally realistic, and will help you tap into your child's intrinsic desire to master this new skill!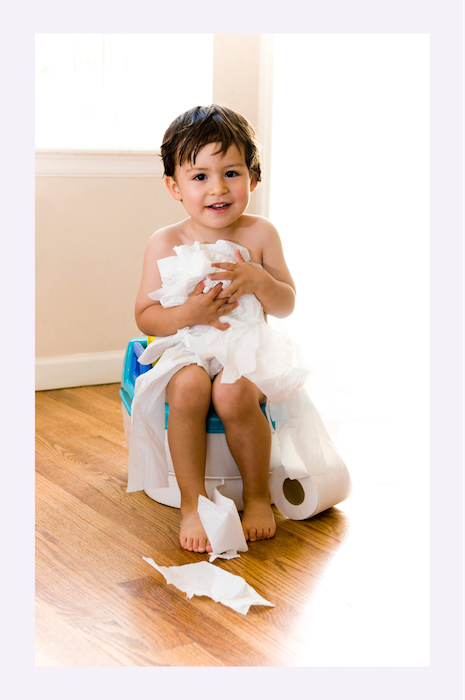 Here's what's included in the Gentle Potty Coaching Course:
One-Year Access to 120 Minutes of Easy-to-Follow Video Tutorials. We cover all of the most common concerns including child readiness, modeling, inclusivity, nighttime potty learning, navigating power struggles, and more!
A Customizable Potty Coaching Plan. Our tutorials will walk you through an assessment to create a custom potty learning plan specifically for your child's and family's needs
1:1 Gentle Potty Coach Plan & Assessment Review. After you've watched the videos and created your potty learning plan, you can meet 1:1 with a Gentle Potty Coach (GPC) to review your plan and an assessment form.
During this 30 min private consultation (held via video or phone call), your GPC will ensure that you are addressing everything needed to succeed and answer all your questions.