HOW TO POTTY TRAIN* THE GENTLE WAY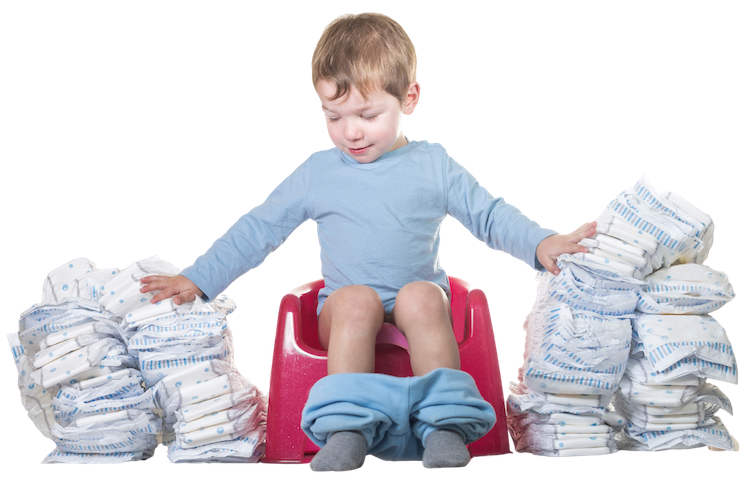 No matter where you are on this journey, you need a compassionate solution that works -- no matter what!
You want a method that avoids bribing and shaming your children in an endless
power struggle with months of accidents and frustration for you and your little one.
And it needs to be 100% respectful, gentle, and easily
adaptable for ANY child, family situation, or schedule.
Both you and your child should feel fully supported
crossing this important milestone...
...Thankfully, you are in the right place!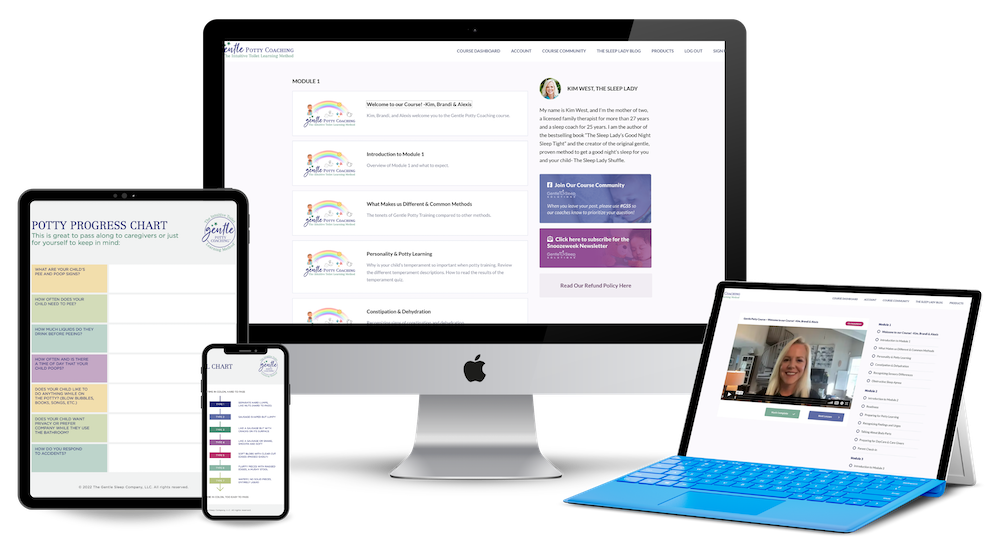 The Gentle Potty Coaching Course
Our mission is to give parents a realistic, respectful, and effective method that aligns with their positive parenting style.
You can potty coach your child in as little as 3 days or up to just 2 weeks, depending on their temperament, your schedule, and everyone's level of preparation!
DIY: HOW TO POTTY COACH
THE BASICS
$47
Perfect for families JUST starting their potty journey.
6-month Access to Easy-to-Follow Video Tutorials. We cover the most common concerns: child readiness, modeling, nighttime potty learning, navigating power struggles, and more!
A Customizable Potty Coaching Plan. Our tutorials will walk you through an assessment to create a custom potty learning plan for your child's and family's needs
An on-demand library of evidence-based resources
DIY: HOW TO POTTY COACH
PLUS TROUBLESHOOTING VIDEOS & 1:1 CONSULT
$147
Perfect for families who have tried potty training and need extra support for success.
Everything in the DIY Video Course!
One 45 min private consultation (held via video or phone call) with an expert Gentle Potty Coach to review your Potty Plan, answer your questions, troubleshoot issues, and address everything needed to succeed!
1:1 support as needed!
The option to purchase additional
Extra deep-dive videos:

Poop Problems such as holding in poop and won't poop on potty
Handling Regressions
When and how to take a break
So... Which Program is For Me?
If you haven't started potty training? Either one! Many families choose
the DIY path first and see success right away.
If you HAVE tried potty training... but have experienced any of the following

we suggest adding the 1:1 consult!
Our certified coaches are highly-trained experts who have each worked with dozens of families and will know how to help you and your child easily move through this milestone!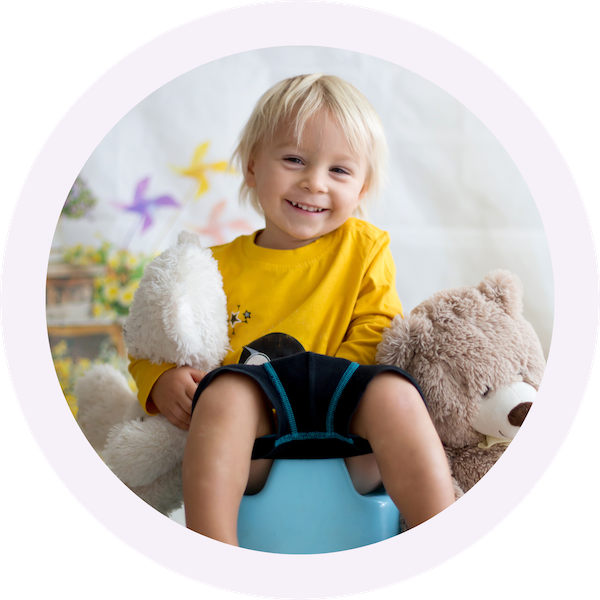 IS THIS WORTH THE INVESTMENT?
Considering a single pack of diapers or training pants is about $30...

...I'd say so!
(That doesn't even factor in saving time, frustration, and stress!)
MEET THE EXPERTS BEHIND THE GENTLE POTTY COACHING COURSE!
For over 25 years, Kim West, a family therapist and child development expert, has been known as The Sleep Lady®, helping over 20,000 tired parents worldwide and certifying hundreds of Sleep Coaches in her method.
So many parents asked Kim (and her coaches) to create the same proven, gentle approach to potty training... So she did!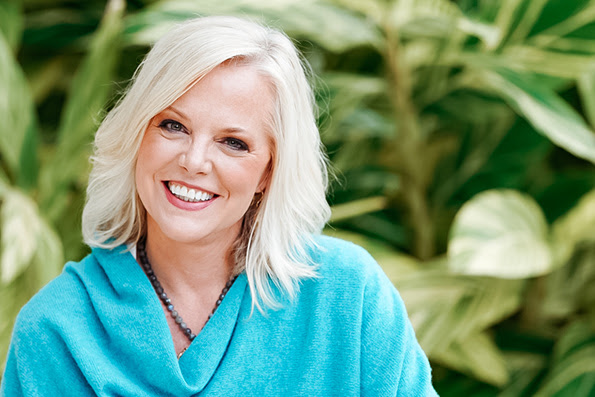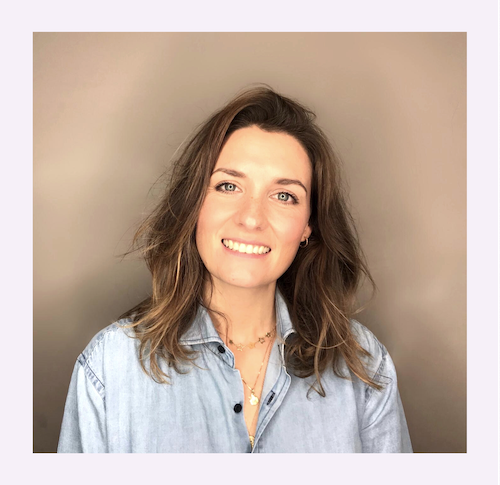 Alexis Granelli (Gentle Sleep Coach & Positive Discipline Parent Educator). Alexis became one of Kim's first Gentle Potty Coaches after a horrible experience with potting training her daughter. She tried using one of the most popular bootcamp methods that promised results in 2 days...
...But it was a complete disaster.
She knew there HAD to be a better way.
It became apparent MORE parents needed access to a gentle approach that WORKS.
Kim asked Alexis to help create a DIY COURSE so they could reach parents in a bigger way, and she resoundingly said YES!
Now, Alexis will be your trusted guide throughout this program!
WE'RE HERE TO MAKE SURE YOU SUCCEED.
Get complete potty peace of mind for only $47
And the chance to upgrade with a 1:1 potty consult and more troubleshooting videos!
Potty train without the pain.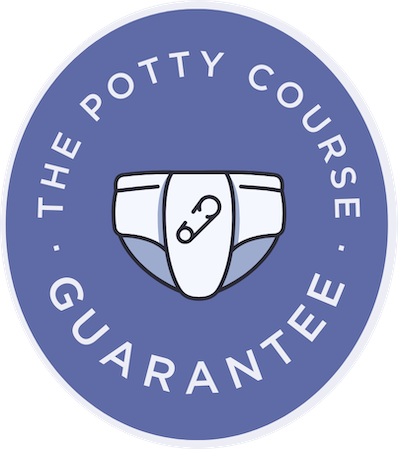 THE GENTLE POTTY GUARANTEE
We are confident in our respectful, empowering and effective potty learning methods, and we KNOW that we can help you coach your child.
If within 5 days you've gone through the course and it's not what you were expecting, we will send you a full refund of your purchase price.
(No refund will be given AFTER a coach consultation has been scheduled, even within 5 days.)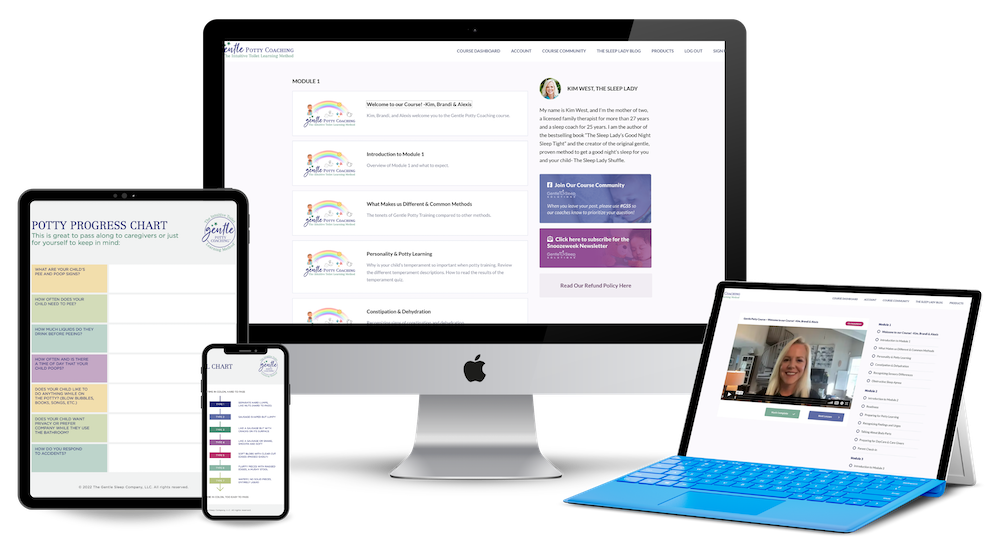 Let's make this milestone one of growth, enrichment, and celebration!
Since no two children are alike, other available methods for potty training will not work for every child. Our method is designed to work with your child's unique personality and ability so you can meet them where they are at and support their style of learning this new skill.
This course is designed for children 18 months up to 4 years old. Before that, typically, children do not have the developmental skills for potty readiness. However, it's never too early to prepare!
Absolutely! If you are doing gentle potty learning at home but not at your daycare facility, this process may take a bit longer, but it's possible for your child.
You will have access to the video modules for 6 months, which should be plenty of time to develop a comprehensive potty learning plan and implement it!
We would pair you with one of our Certified Gentle Potty Coaches. These are highly trained experts who work 1:1 with families every day. This is an opportunity to get personalized support from a true professional for a fraction of what it would typically cost!